Consisting of prestigious universities, cutting-edge medical centers, and world-renowned cultural institutions, the Pittsburgh Innovation District combines the critical mass of talent and amenities to support a next-generation innovation ecosystem.
Located in the Oakland neighborhood of Pittsburgh, the Pittsburgh Innovation District is the city's critical center of academics, research, and economic prowess. Centered around the campuses of Carnegie Mellon University, the University of Pittsburgh, and UPMC, the District is the most valuable real estate in the region. This vibrant urban center boasts Pittsburgh's best offerings of art, culture, food, and green space.
The Pittsburgh Innovation District is a model of how physical, economic, and networking assets can create the ultimate destination to work, live and play. Come to the Pittsburgh Innovation District to forge your path and discover your next big idea.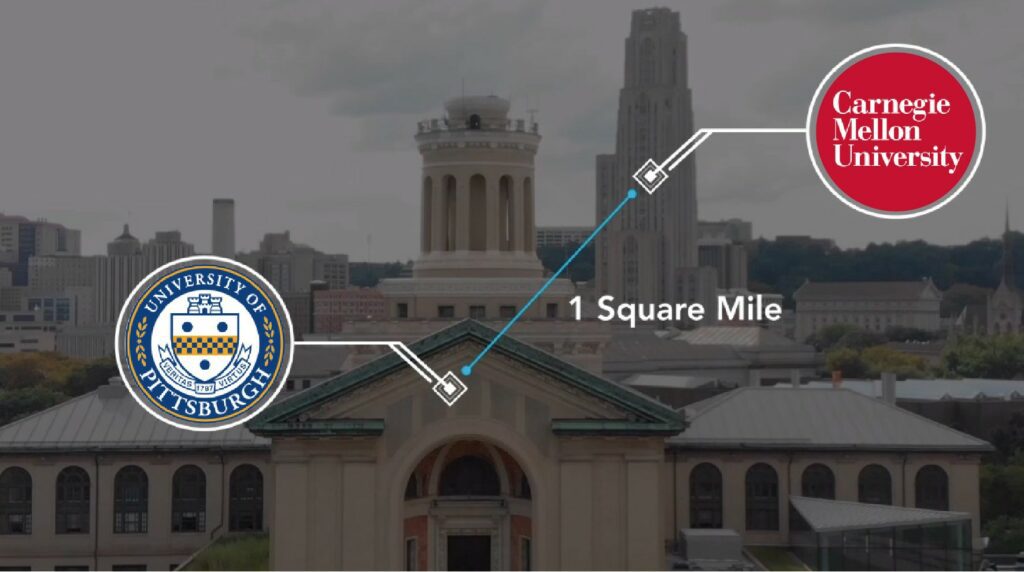 A Growing Innovation Ecosystem
---
The ability to create and grow young companies is a linchpin of economic prosperity for any city, and Pittsburgh is rapidly improving its startup capacity. The district has a number of strong support institutions, university-based programs, and flexible workspace solutions for scaling companies.
Programs & Initiatives
Learn how the Innovation District promotes collaboration and growth.
Strengths & Research Areas
---
Biomedical &
Health Sciences
Artificial Intelligence &
Autonomy
Physical Sciences
& Engineering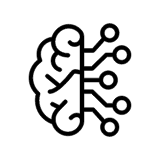 Behavioral &
Decision Sciences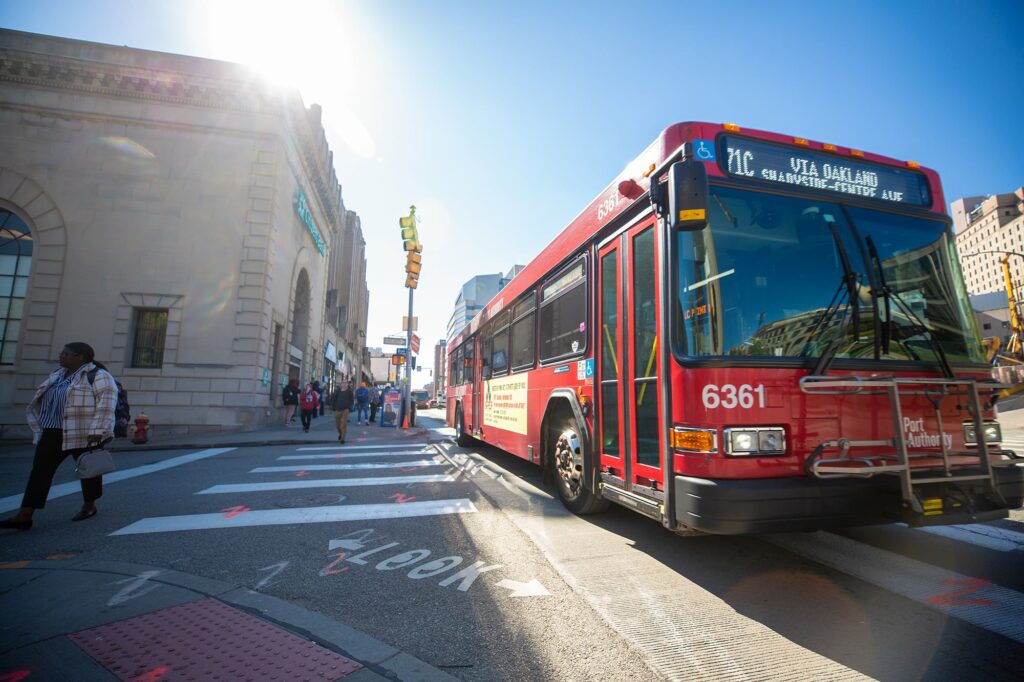 About the District
Unifying talent, resources, and technology in the Oakland area since 2017.
The District
---
The Pittsburgh Innovation District encompasses much of the Oakland neighborhood, providing workers, residents, and visitors with vast opportunities to work, live, and play.
Work, Live & Play
The Innovation District has something for everyone.